Contemporary
Dance
a style of expressive dance that combines elements
of several dance genres including modern, jazz, lyrical
and classical ballet. Contemporary dancers strive to connect the mind and the body through fluid dance movements. The style of Contemporary dance stresses versatility and improvisation, unlike the strict, structured nature of ballet. Many Contemporary dancers focus on floor work, using gravity to pull them down to the floor. While some contemporary dancers create characters, theatrical events, or stories, others perform entirely new creations as they improvise in their own unique style.
Our classes have proved to enhance the student's ability and confidence during their contemporary dance studies. We strongly recommend any  students studying GCSE or A Level dance to join us.
.

TIMETABLE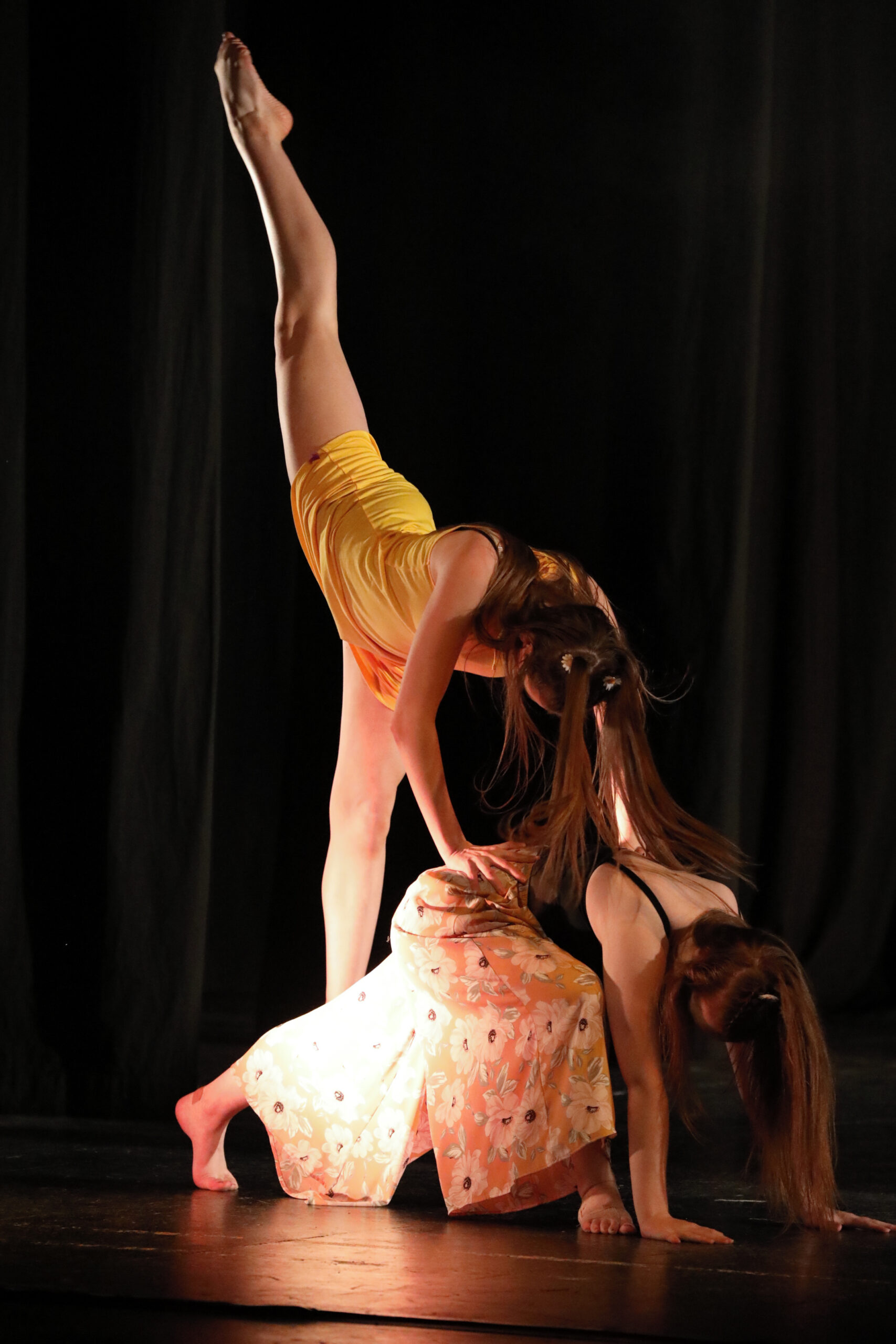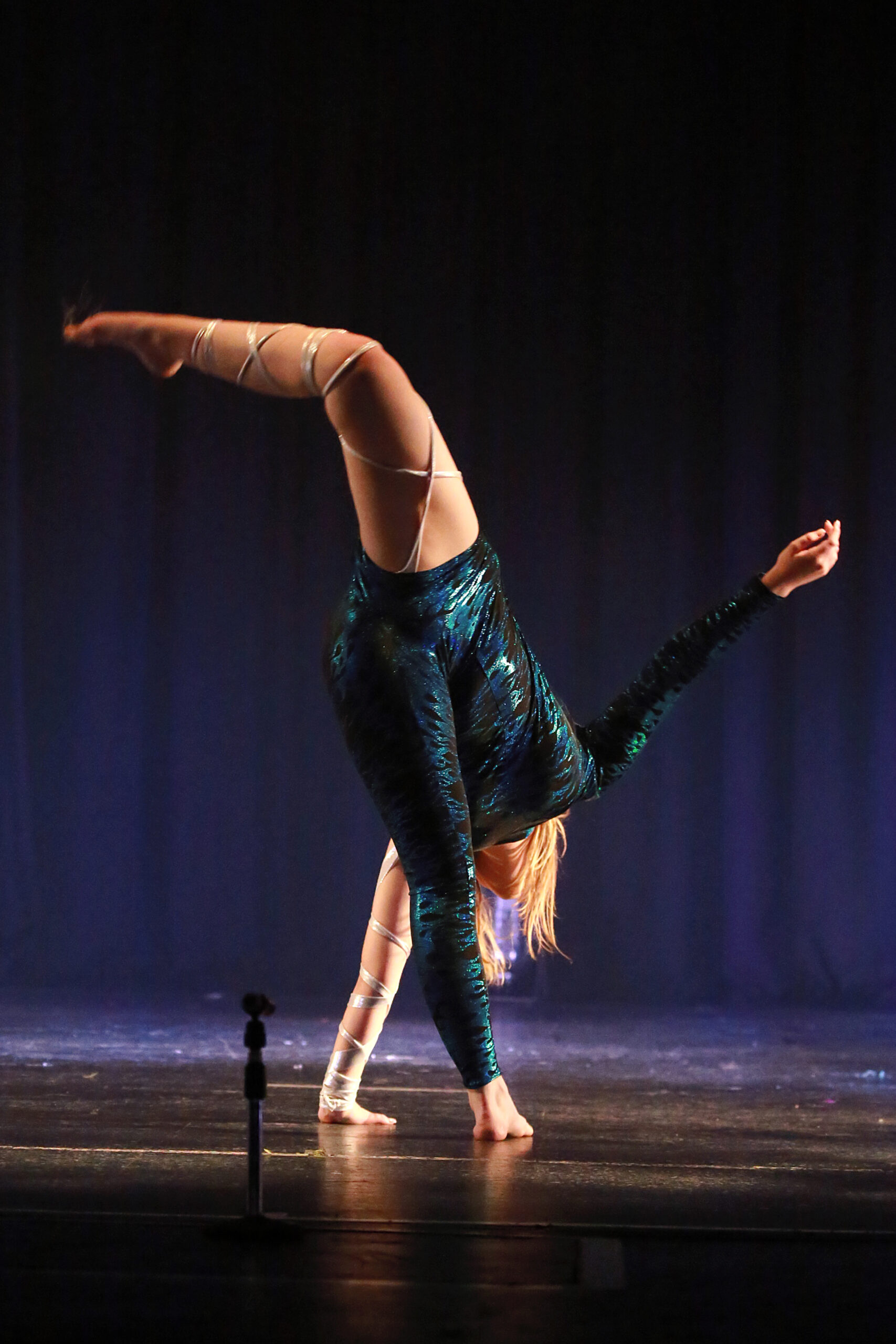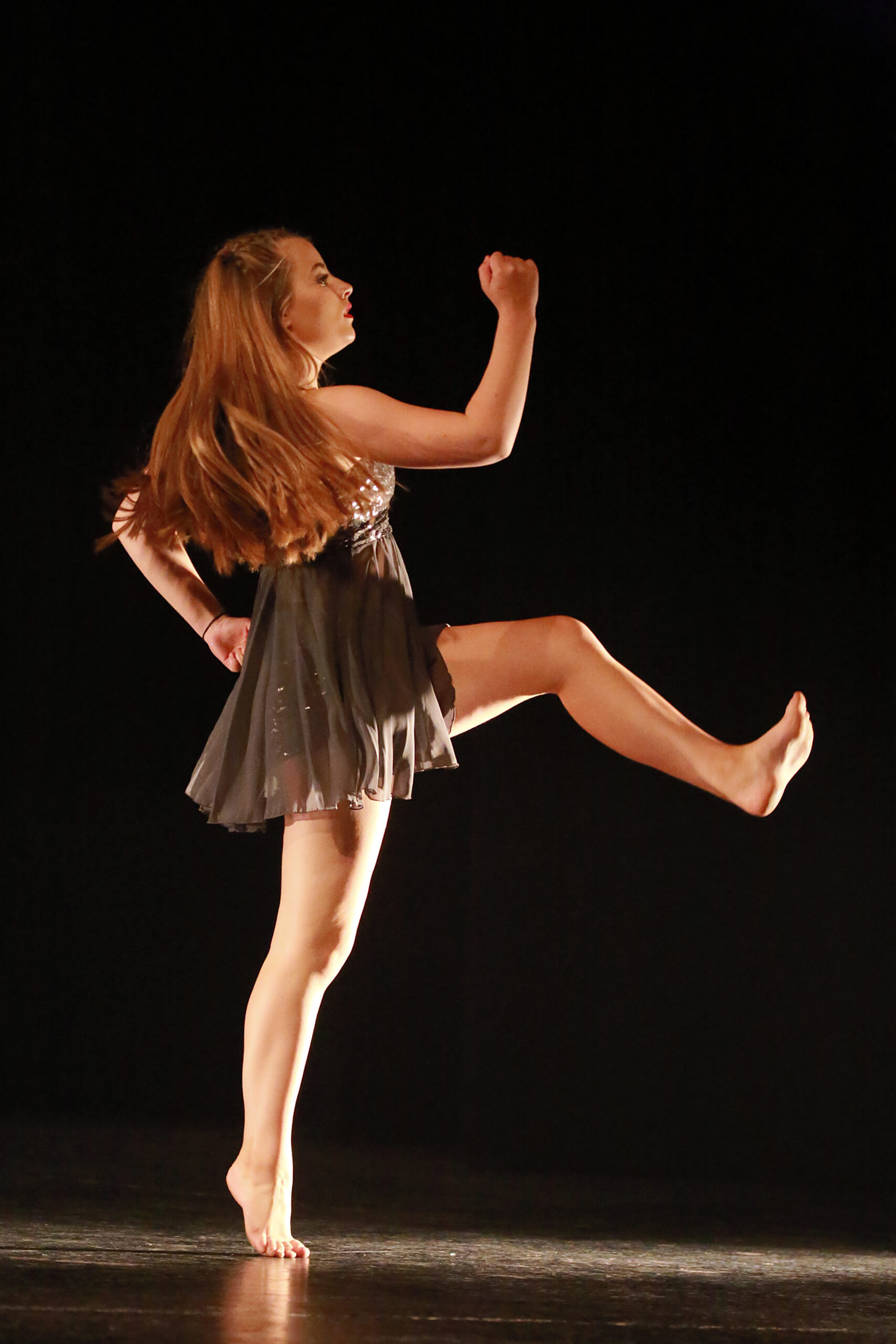 Choose
the
right
class
and
change
your
life
Contemporary dance is all about versatility, improvisation and
theatre!

Senior Contemporary
GCSE and A Level students improving their performance through dance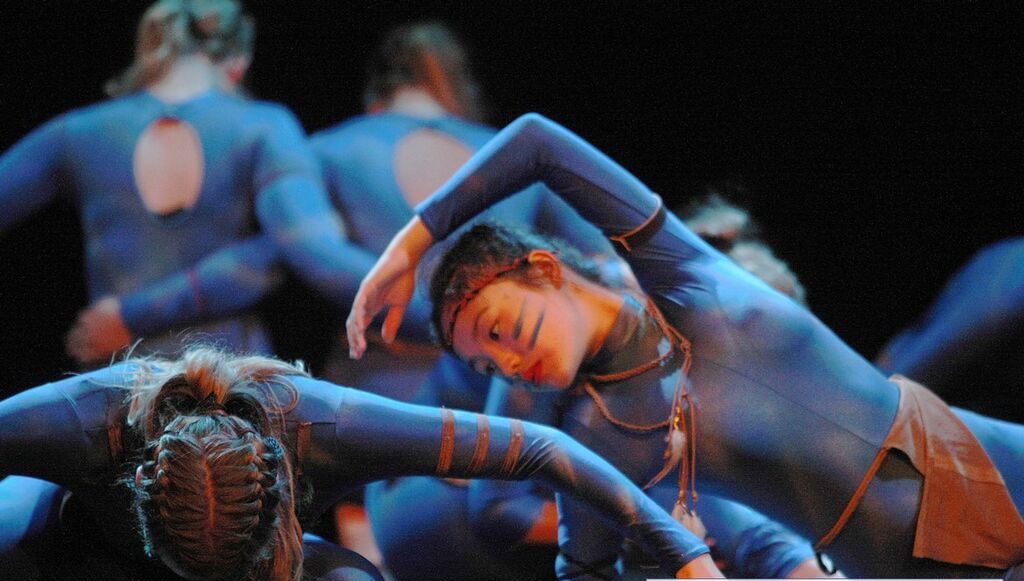 Intermediate Contemporary
Building on improvisation skills and using many genres of dance
Junior Contemporary
Connecting the mind and body through creative dance
Contemporary
Dance
Teacher
Nikki has been working as a contemporary dancer
with Delve Dance Company and Shaded Voice Dance
Company, performing in London
Contemporary
Dance
Teacher
Rhiann trained at Bath Spa University in somatics,
contact, technique, digital practice and performance

My friend made me go to adult ballet, and now I never miss a class. I love dancing with all the other dancers and the teachers make the classes so exciting. Would recommend everyone to join this class.
Suzanne
Both my daughters have loved dancing at The Dance Factory. I wouldn't let them dance anywhere else! Miss Katy and her team are wonderful and very talented.
Gil Ogilvie-Johns
I have danced with Miss Katy since the Dance Factory started. I think I have danced in every class. I love all the classes and all the teachers.
Jenny