"Commercial Jazz is liberating. This is a high energy class."

keep

track

of

our

new




and

upcoming

classes
We are always adding new classes. Keep up-to-date
from viewing our News page and joining our
Facebook Page
Jazz and Commercial dance refers to dancing performed in pop artist live shows, music videos and movies.
There are many different styles of dance that can be worked into the commercial category, such as hip hop, jazz, locking, popping, breakdancing, krumping, and more.
Sometimes, you will find uncommon styles worked into this style but most commonly it is 'street dance'.
Commercial dance is a super fun style of dance to learn, very upbeat and entertaining. These classes are a great way of keeping fit and boosting self confidence whilst having fun!
Meet
Our
amazing
Dance
Teachers
Our Commercial Jazz teachers are full of energy,
enthusiasm and inspiration.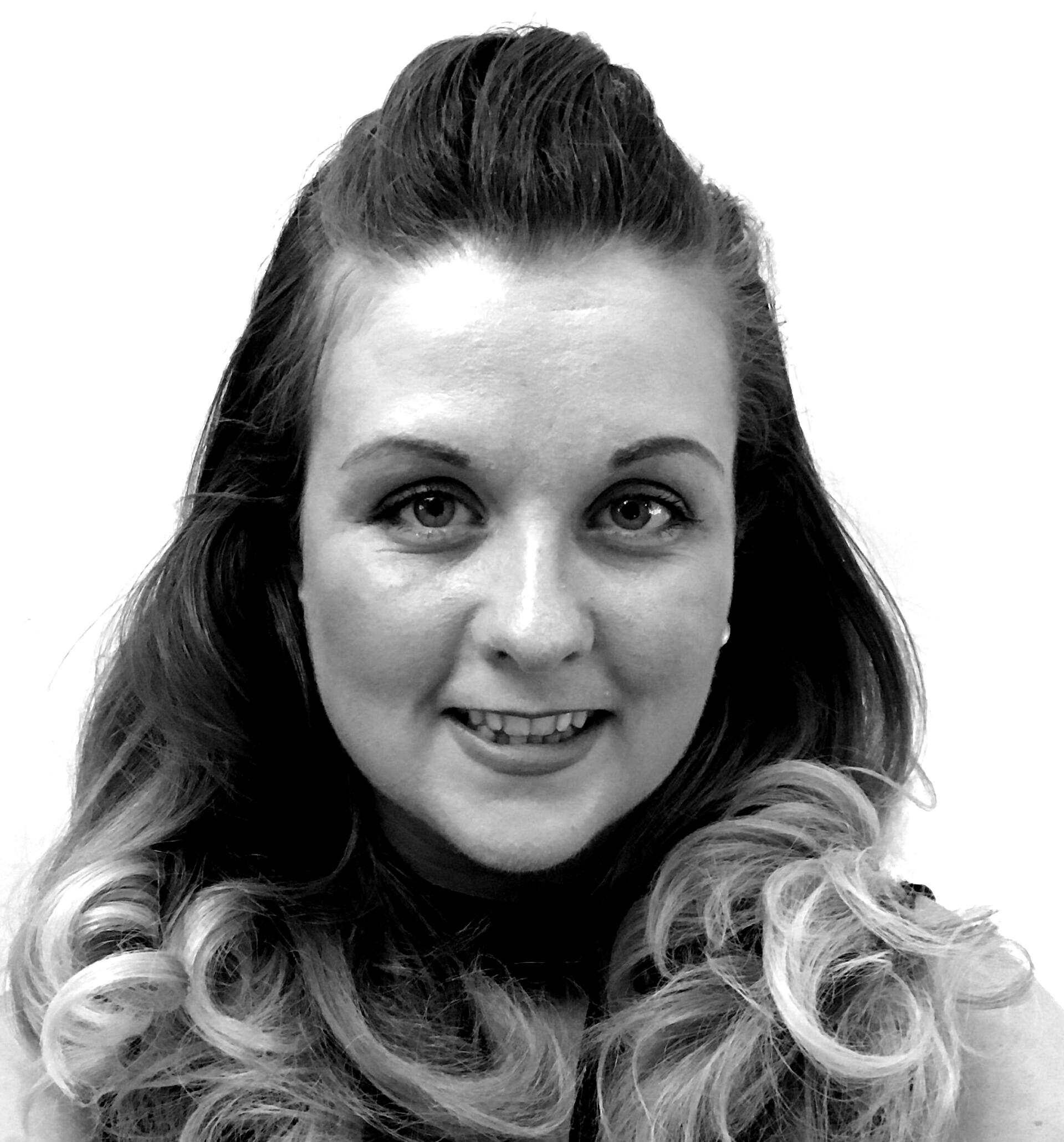 I've been in a few different dance schools but love this one the most! My contemporary and ballet lessons are great but I especially love the sense of community that The Dance Factory gives.
Lyra Goldsmith
Miss Katy's dance classes are amazing. I wish I could dance with her everyday
Valentina age 6 years
My daughter has been attending baby ballet for around 6 months and loves coming to each lesson. She has grown in confidence and how she expresses herself and absolutely adores Miss Katy!
Rachel Hristov