Students are invited to compete at Festivals
Milton

Keynes




Festival

of

Arts

for

Music,

Dance & Speech & Drama
A fabulous venue with a good spacious car park and food is available on site
Milton Keynes Festival
When: 12 – 19 February 2021 & Sat 26 & Sun 27 February 2022
Where: The Venue MK at Walton High, Fyfield Barrow, Walnut Tree, Milton Keynes, MK7 7WH
Website: miltonkeynesfestival.org
Schedule

Affiliated to the British and International Federation of Festivals for Dance,
Music and Drama of which Her Majesty the Queen is Patron
Banbury Dance Festival
When: Sat 12 & Sun 13 March 2022 & Sat 19 & Sun 20 March 2022
Where: North Oxfordshire Academy Theatre, Drayton Road, Banbury, Oxfordshire, OX16 0UD
Website:
Schedule
Northampton
Festival
of
Dance
Northampton Festival of Dance
When: Sat 2 – Thurs 7 April 2022
Where: The Cripps Hall, Northamptonshire School for Boys, Billing Road, Northampton
facebook.com/northamptonfestivalofdance
Schedule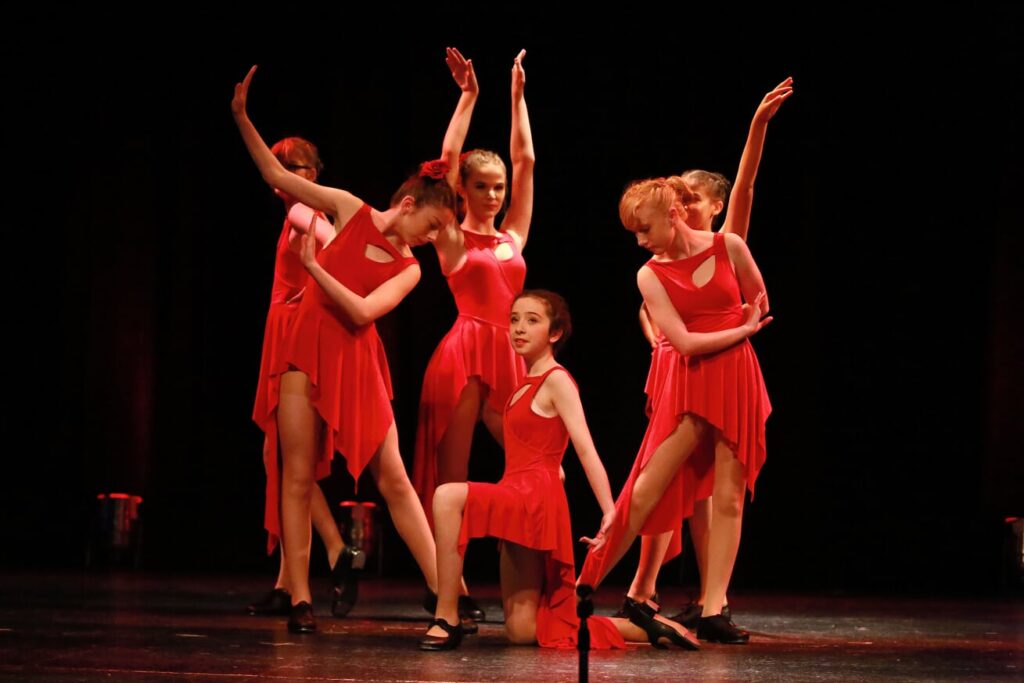 Premiere
Festival
of
Dance
Premiere Festival of Dance
When: Sat 9 & Sun 10 May and Sat 16 & Sun 17 May 2020
Where: The Masque Theatre, Latimer Community Arts College, Castle Way, Barton Seagrave, NN15 6SW
https://www.facebook.com/Premiere-Festival-Of-Dance-588481651531853/
Schedule
Four
Counties
Good car parking facilities
Four Counties Dance Festival
When: November 2020
Where: Landau Forte Academy, Tamworth Sixth Form, Ashby Road, Tamworth, Stafforshire B79 8AA
Sat Nav use postcode: B79 8AH
Use the QEMS (Queen Elizabeth Mercia) School entrance
https://sites.google.com/site/fourcountiesdancefestival/home
Schedule
All
About
Dance
festivals
Festivals are an opportunity to compete against other dancers in your category
all england dance festivals.
for hardworking students who are dedicated to dance
When you are invited to enter dance festivals, you need to be prepared to practise. There are different dance categories at the festivals from solos in ballet, tap and modern to duets and group performances. Miss Katy will organise extra lessons for you and will choose a choreographer to create a dance routine to be performed to music which has been specifically chosen for you. You will also be part of the creative process when choosing the costume and along with these fabulous memories, will be yours to own forever.
At every dance festival an adjudicator will watch your performance and give you a score. If you have worked very hard, and danced to perfection on the day, you may be rewarded with a medal and the chance to continue to the next stage for the semi-finals and then the finals in London every other year.
Our
Performers
&
Success
at
Dance
Festivals
Many of our dance students compete in different categories at dance festivals.