Musical
Theatre
Dancing, singing, acting & story telling
"Musical Theatre is a form of theatrical performance that combines songs, spoken dialogue, acting and dance to tell a story."

keep

track

of

our

new




and

upcoming

classes
We are always adding new classes. Keep up-to-date
from viewing our News page and joining our
Facebook Page
Musical Theatre is about expression, theatrical performance, singing, dancing and story telling. Students have lots of fun in this class.
Meet
Our
amazing
Dance
Teachers
Our Musical Theatre teachers are full of energy,
passion and originality.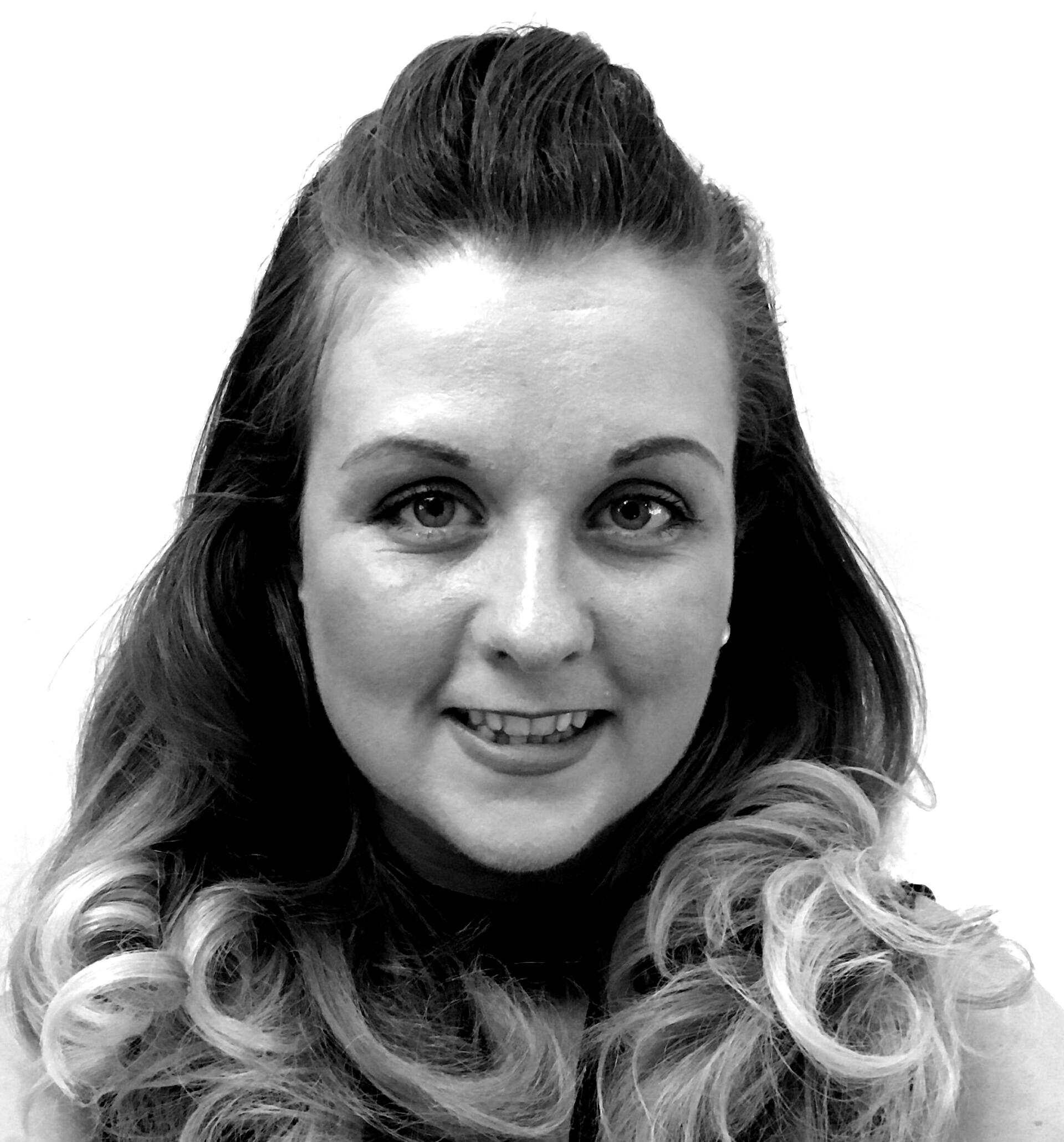 I've been in a few different dance schools but love this one the most! My contemporary and ballet lessons are great but I especially love the sense of community that The Dance Factory gives.
Lyra Goldsmith
Miss Katy's dance classes are amazing. I wish I could dance with her everyday
Valentina age 6 years
My daughter has been attending baby ballet for around 6 months and loves coming to each lesson. She has grown in confidence and how she expresses herself and absolutely adores Miss Katy!
Rachel Hristov